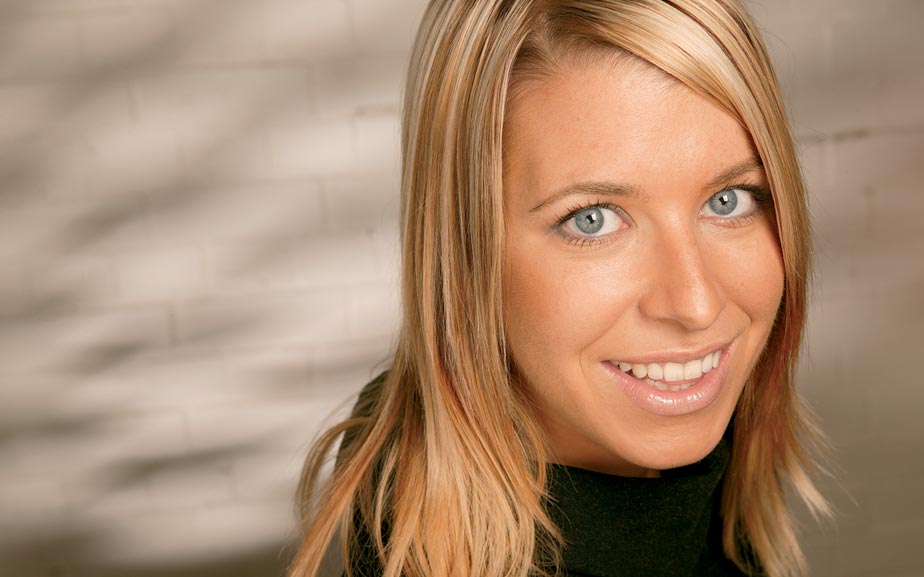 "I PAINT WITH LIGHT AND I LIGHT PAINT"
Laura Bayliss has been working creatively with both paint and light in separation for almost twenty years, yet, she is most inspired by what happens now she is using these two mediums in conjunction.
Laura began using light as an artistic medium in the late 90's when she made her first site-specific interactive light art installations that celebrate the many qualities of artificial and natural light.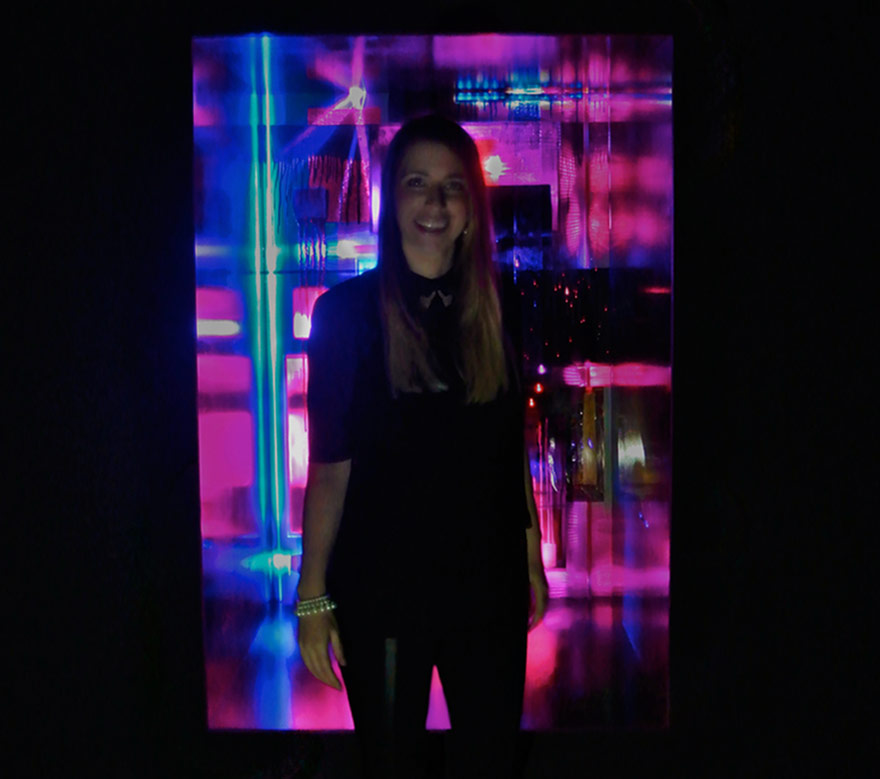 With over ten years professional lighting design experience, Laura continually called upon her artistic background to inform her architectural lighting schemes to ensure they were aesthetically stunning with conceptual integrity.
Laura was based In London before moving to Manchester to build an award winning team that quickly became the largest lighting design practice in the North of England.
Laura Bayliss became BDP's youngest ever Director in 2008.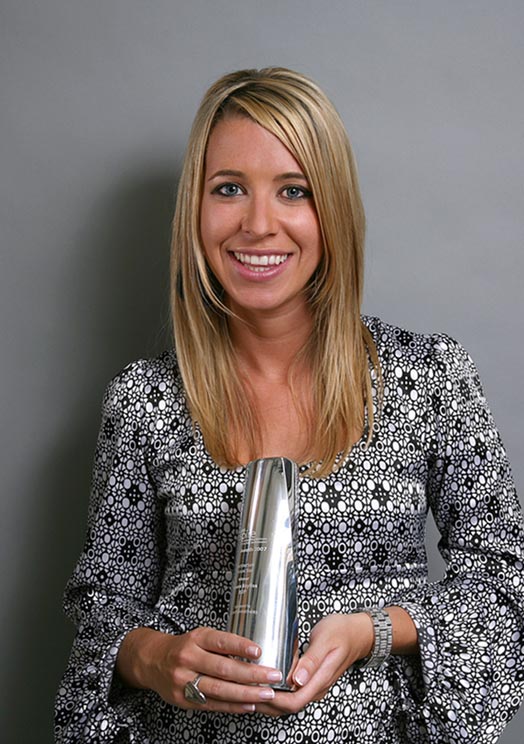 Laura Bayliss has won many awards within the Architectural, Engineering and Lighting industry, including: ACE/NCE- Young Consultant of the Year, The Atkins Inspire Award – Architecture, New Achiever- BSJ Awards, Lighting Industry Federation- David Currie Award & SLL -Young Lighter of the Year.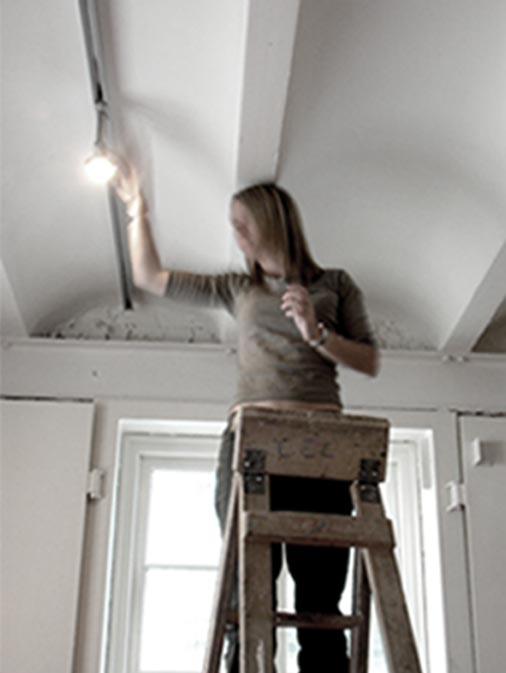 Now, Laura uses her professional experience gained as a Lighting Designer and Lighting Director to inform her work as a Light Artist. Laura Bayliss has a First Class Hons Degree in Painting and her most recent body of work combines her passion for paint with her love of light.
Laura Bayliss' work has been exhibited alongside other international light artists as part of the acclaimed 'Lumières – Play of the Brilliants' Exhibition at the Elephant Paname Gallery, in Paris.