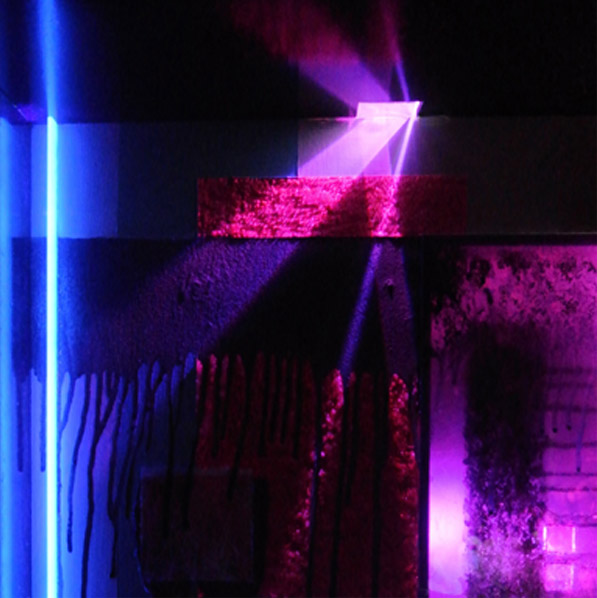 "Give me a space and i can transform it with
three of the most beautiful mediums…
paint, light and dark"
Large scale commissions
(PUBLIC ART, EXHIBITIONS, ART EVENTS, LIGHT ART FESTIVALS, ARCHITECTURAL, LIGHT ART INSTALLATIONS)
Laura Bayliss has a wealth of experience working on all stages of design from concept sketches, detailed design through to on site commissioning so truly understands what is required to bring a concept to life. Laura is used to working with all members of the design team, clients, manufacturers and contractors as well doing large scale public speaking and public stakeholder consultations.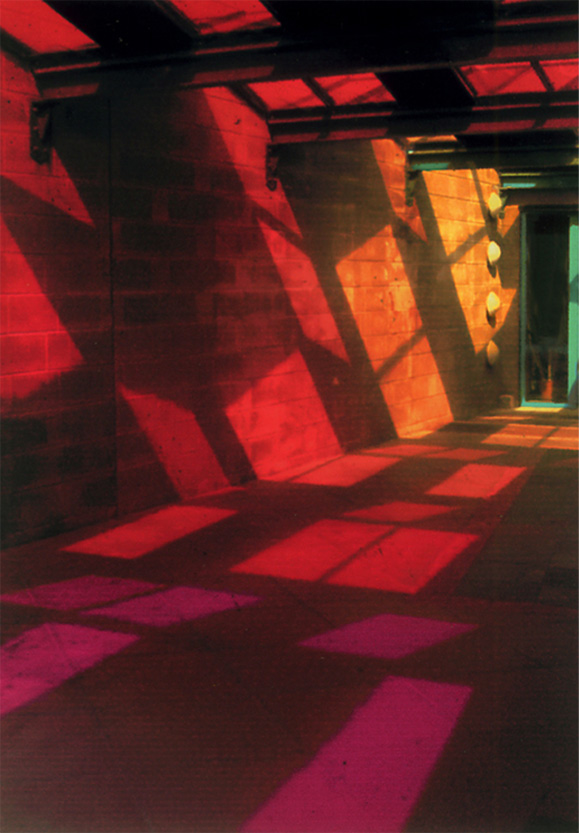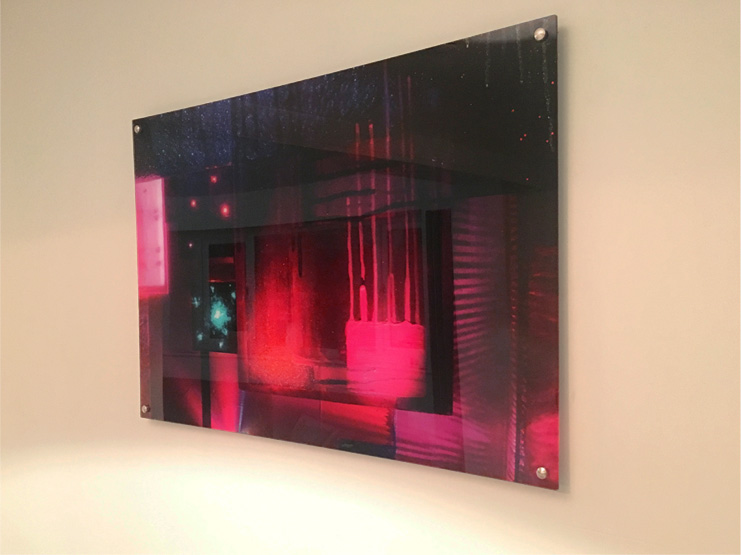 Small scale commissions
(LIGHT ART INSTALLATIONS, BACK LIT PAINTINGS, BESPOKE LAMPSHADES, CANVAS AND ACRYLIC PRINTS)
Laura Bayliss will also take on more intimate, small scale commissions. Laura can create an original painting of any size for a wall/space in your office or home, Laura makes illuminated paintings that can be backlit or simply printed onto acrylic or canvas. Laura's art work can be used to make bespoke lampshades or soft furnishings. Laura is also a talented figurative portrait and landscape artist; this combined with being an abstract painter means she can create something that is true to life yet contemporary and unique.